(I hold the rights to none of the images on this page, they are purely used to illustrate a project proposal.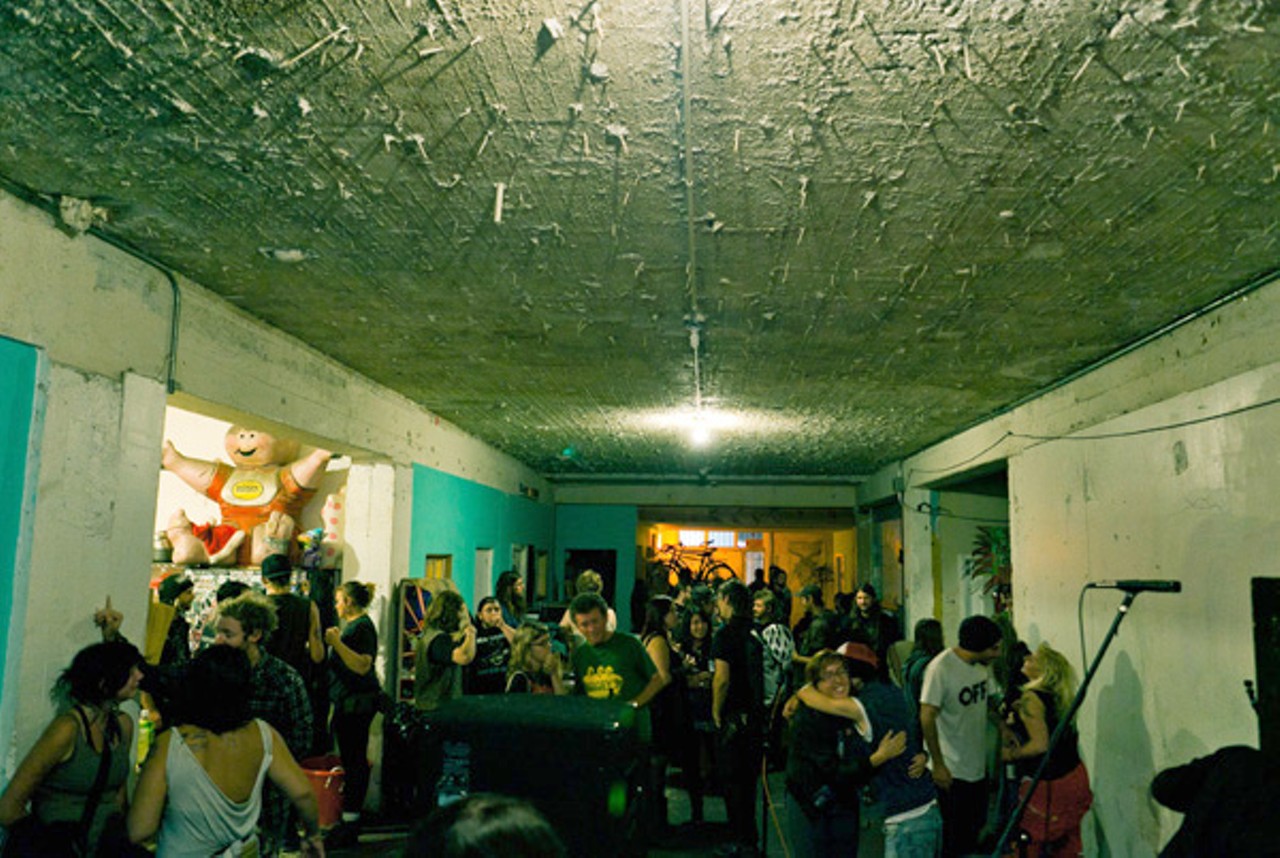 Amsterdam's Broedplaatsen are the city's hidden creative powerhouse, but they don't get the attention the deserve.

"IT'S AMAZING AND UNIQUE IN THE WORLD —
IT KEEPS THE CREATIVE ENGINE OF THE CITY RUNNING."
- Quico Touw (Cinetol Founder)
A lot of people know of the spaces, maybe even having an idea that they're municipally funded, but I don't think that their true importance is recognised with how they're presented now.
What I think is missing is the people and stories that make up the spaces.
Searching for broedplaatsen online you're greeted with a list of articles and journal entries focusing on the technical and legal sides of the spaces.
The angle I want to focus on, and what I think would be more valuable for the average Amsterdammer (whomever that may be), is what these spaces mean to the people that inhabit them.
"THE FREE CITY AMSTERDAM NAME WOULD BE LOST IF THESE PEOPLE DIDIN'T HAVE A PLACE... THERE IS NO CULTURE WITHOUT SUBCULTURE."
Stefanie Nijenbandring de Boer (Urban Resort Project Coordinator)
It's clear that as soon as you're part of the system, you can feel just how vital this fostering of creativity through democratic space is.
I think the power of the stories from those inside the system could have a huge impact on the city's appreciation of the Broedplaatsen as more important that just a cool neighbourhood spot.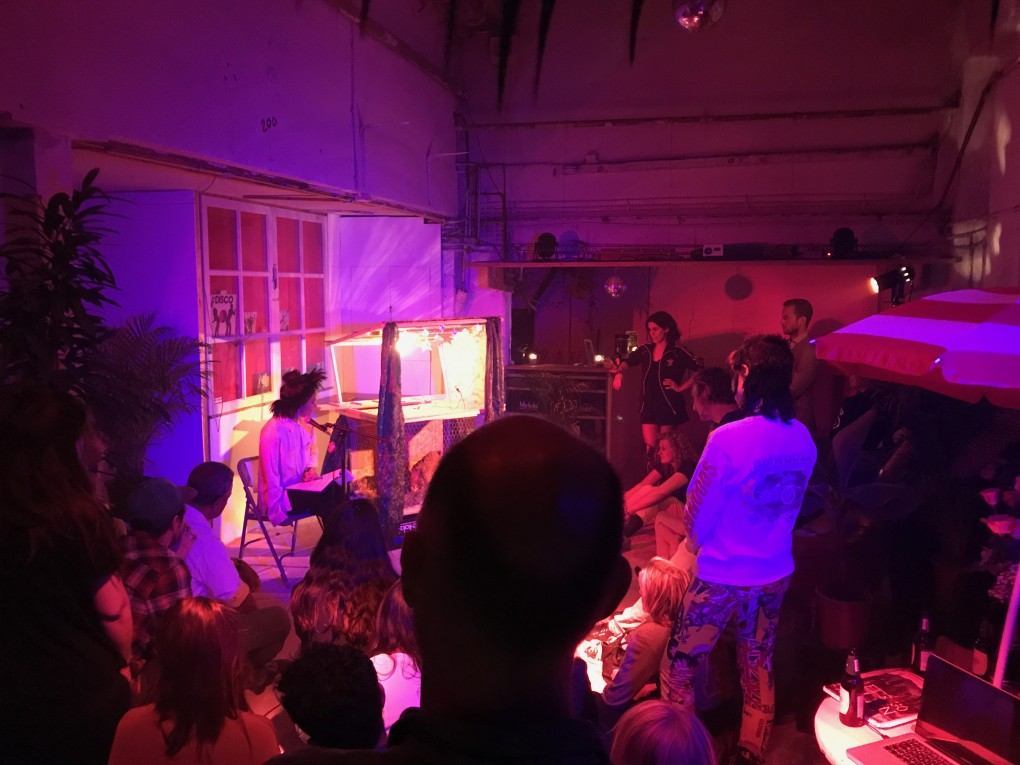 The indended output.
Through a series of short video interviews I want to get the perspective of these artists explaining their experience of the broedplaatsen in Amsterdam. From how the spaces impact their work, to the general importance they consider them to the city.
These ~60 second films will then be disseminated through partners including broedplaatsen management, the artists themselves and (inshallah) higher powers in Amsterdam such as cultural funders.
This project is expected to be completed in summer 2020.