In summer 2016 I cycled from The Hague to Budapest over 2 months. The aim was to look at examples of creative migration within and between cities, and the effect that has on local visual culture. In each city I passed through I met with design studios, architects, co-working spaces, urban festivals; anyone that had a worthwhile impact on the fabric of the area. It was these people I met that determined which city I went to next on my gradual Eastward progression.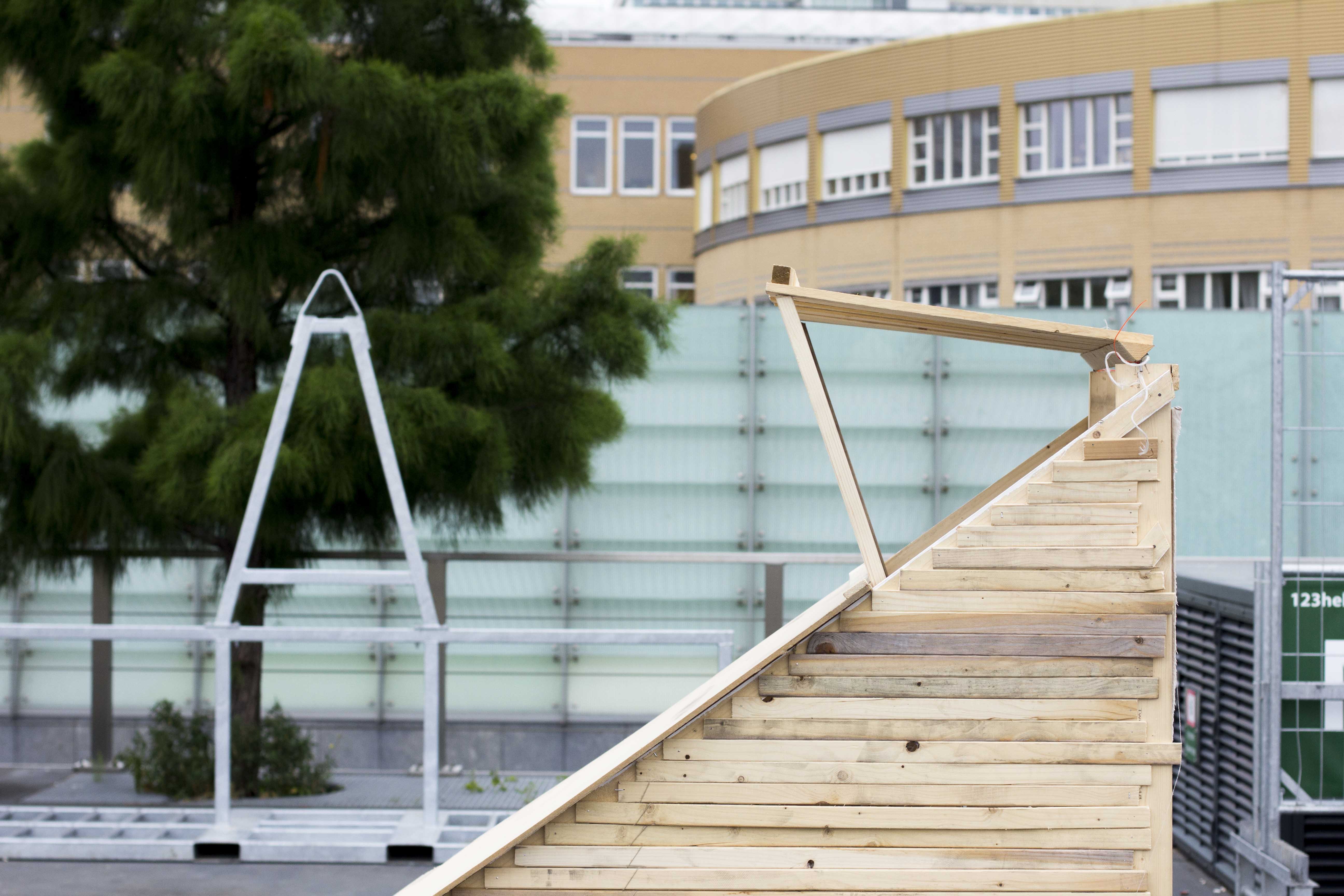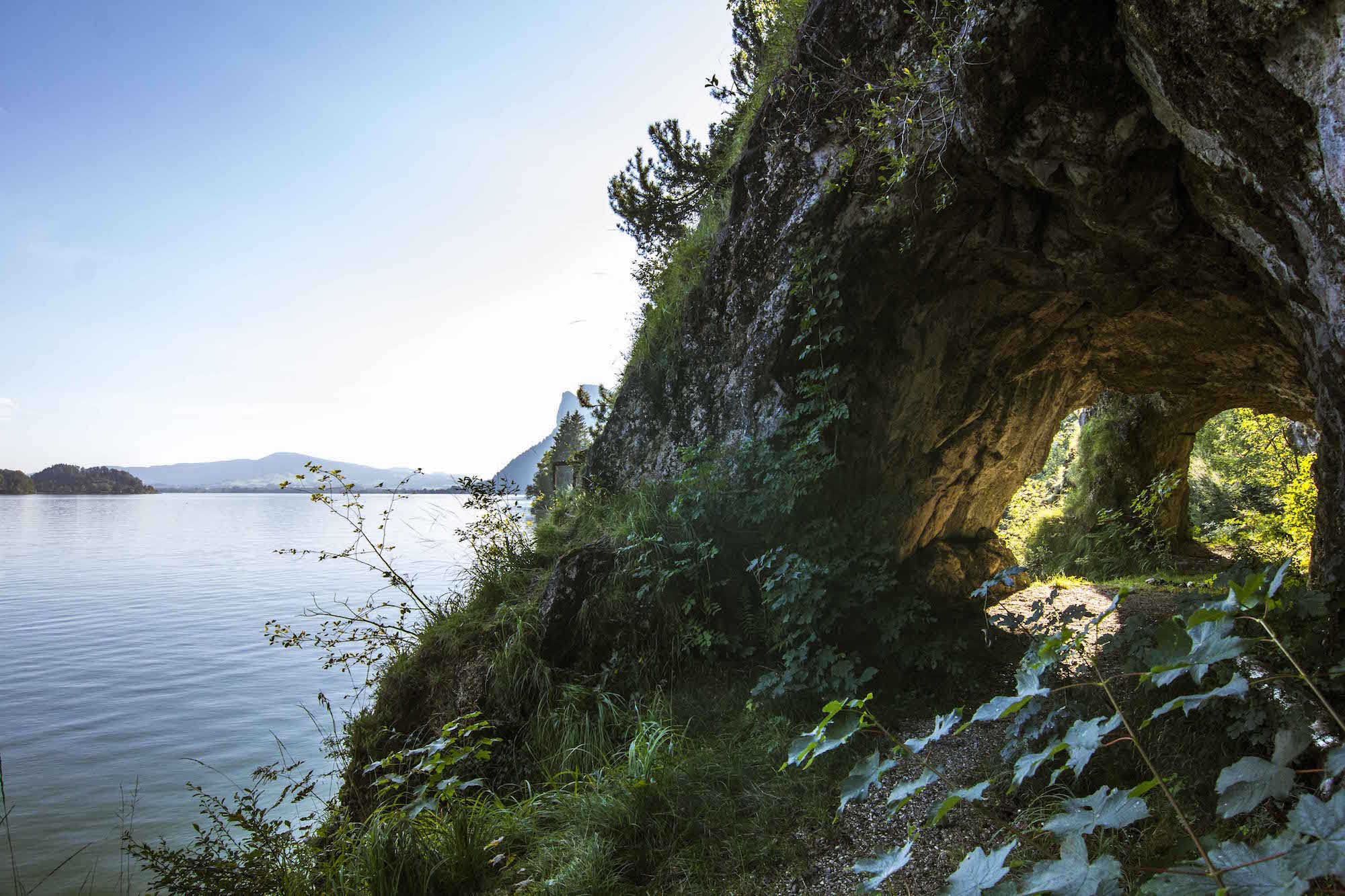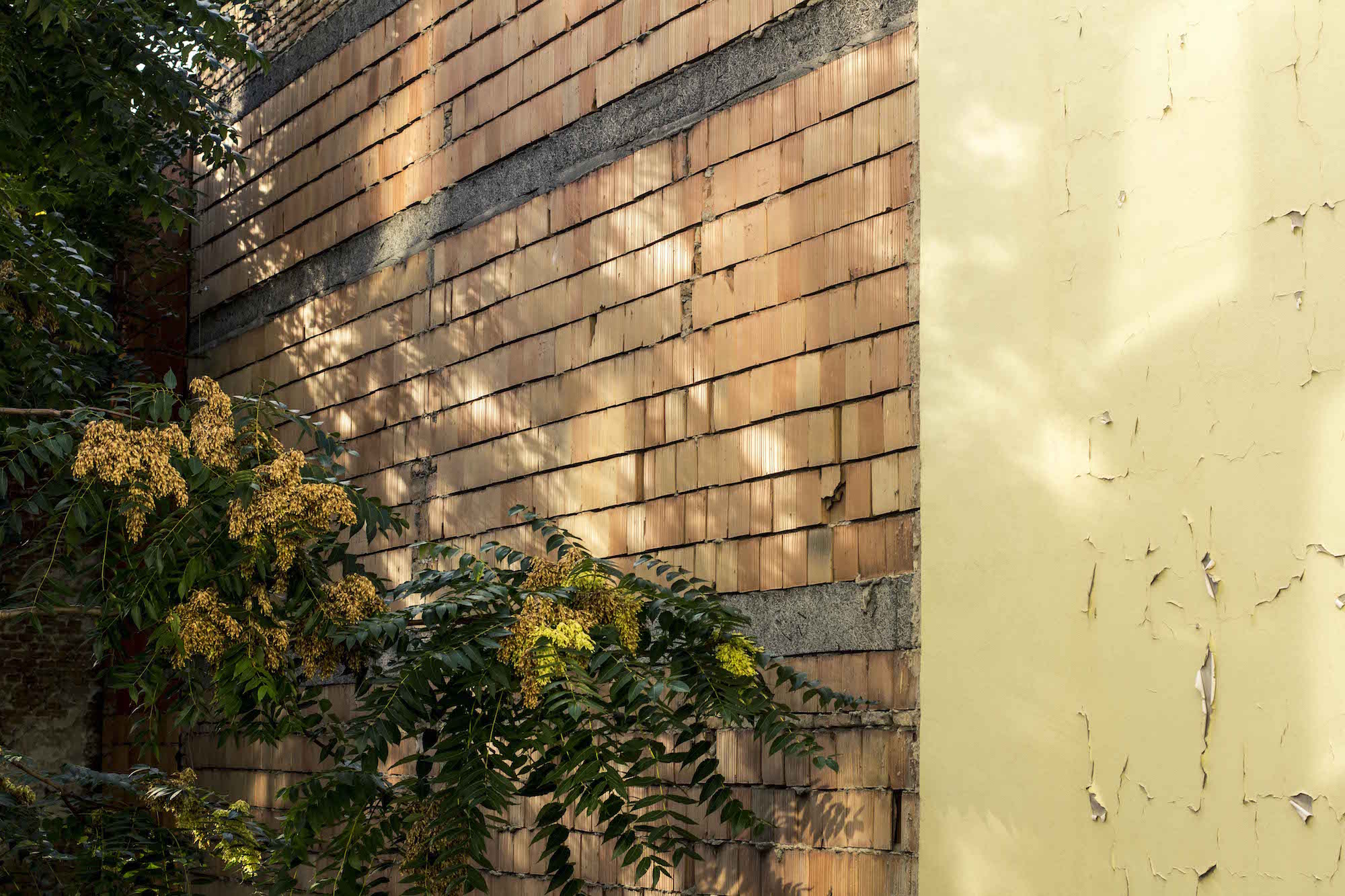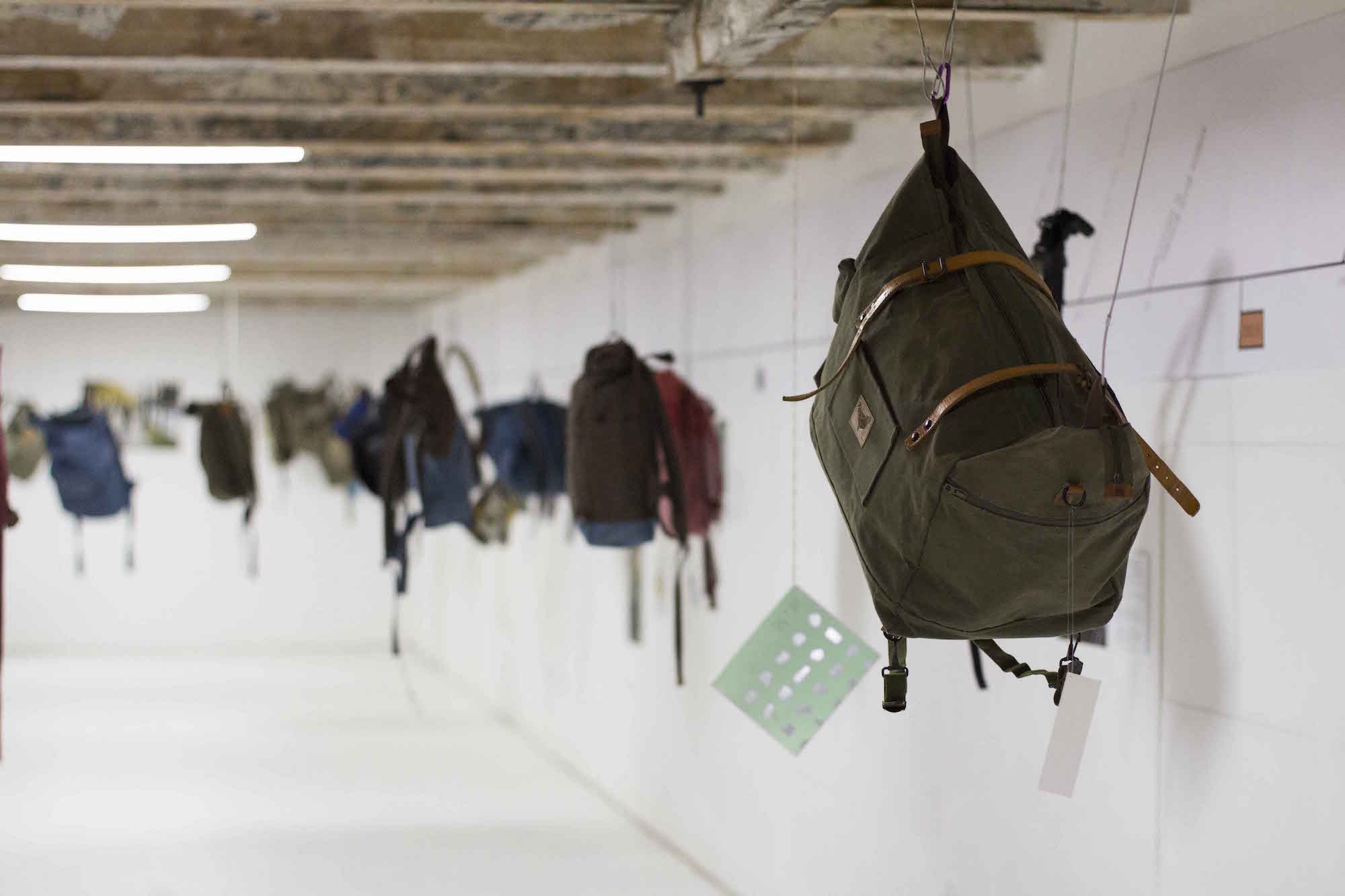 The journey fell into place, just making it to Budapest before I ran out of time. The path had been determined by those I had met as well as a little natural curiosity to venture East. Amongst others I met with Windmakers, a collective in The Hague to talked to me about their role at a cultural crossroads of the city as well as the development of the old factory in which they work. In Zürich I interviewed Boris Gusic of Studio Tom Emerson, architects behind 'The Pavilion of Reflections' who elucidated on the idea of the city as an organism. And in Budapest I explored the island of creativity that is Art Quarter Budapest, with Wolfgang telling me about the collaboration that is brought about by isolation.
When I returned I began to work through the material gathered, and decided that the only way to do it justice would be with in a physical publication. This was, after a year, between 3 countries, in many different apartments and around several jobs, to become Pac Journal.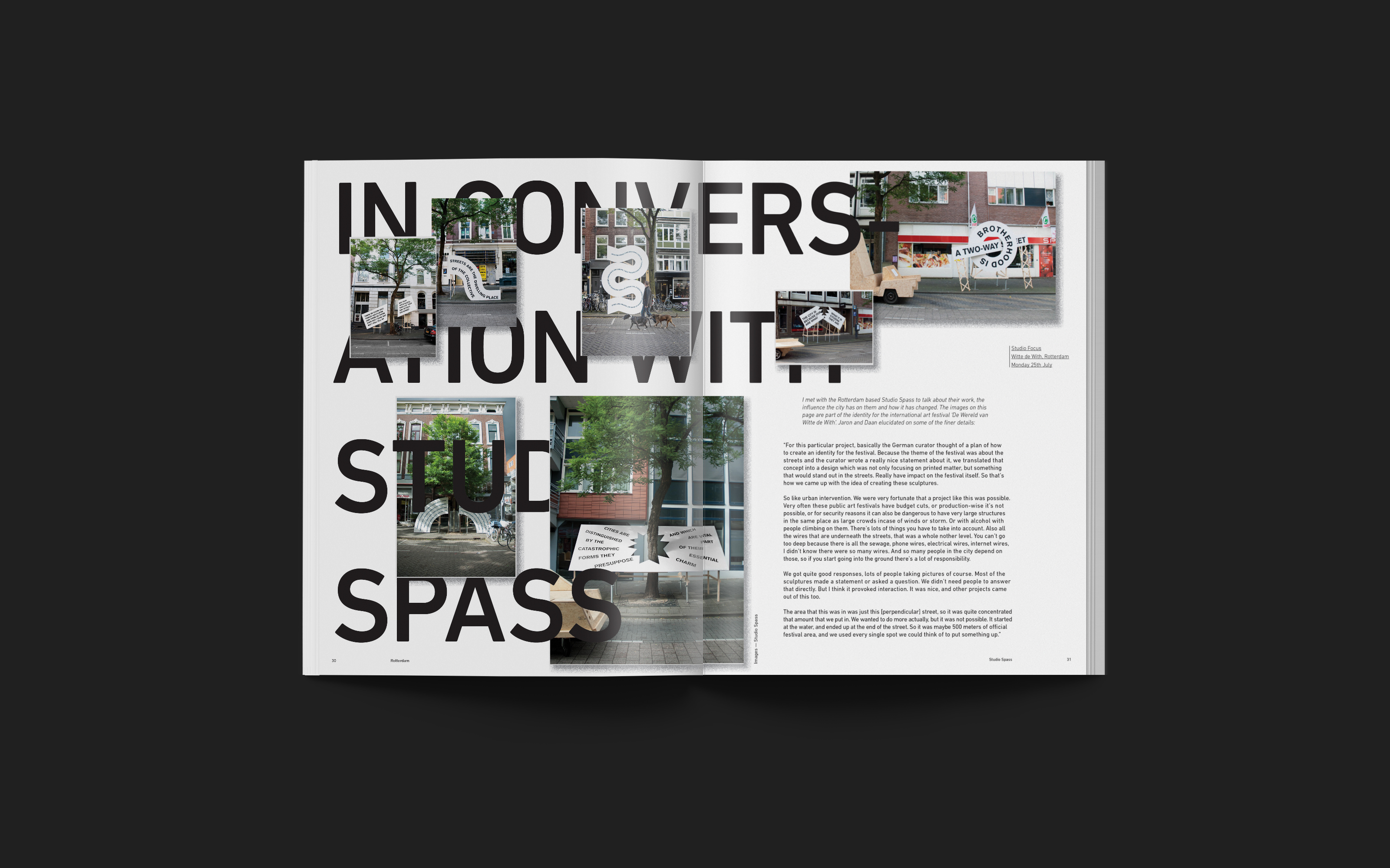 It launched at events in Amsterdam and The Hague, as well as being invited to give a talk at Pakhuis de Zwijger. Copies were sent all over the world, and the connections made between the people and places I visited will hopefully continue to grow.
Copies can still be purchased by contacting me, read online on

issuu

, and you can find more information on the website:

pacjournal.eu