At university (Edinburgh College of Art) I found it frustrating that design students were stuck in a different building from the art students, limiting chance for collaboration.

To combat this I established Spit is Still Spit, an in-house design studio for the Art School. Announced with a print and digital campaign we set up in an adhoc studio space to started consulting and creating.

As creative director I oversaw collaborations between the designers I employed and artists that wanted to work with us.

Below is a selection of work we made.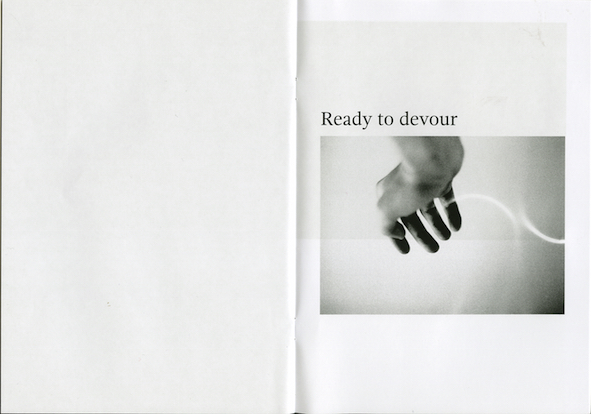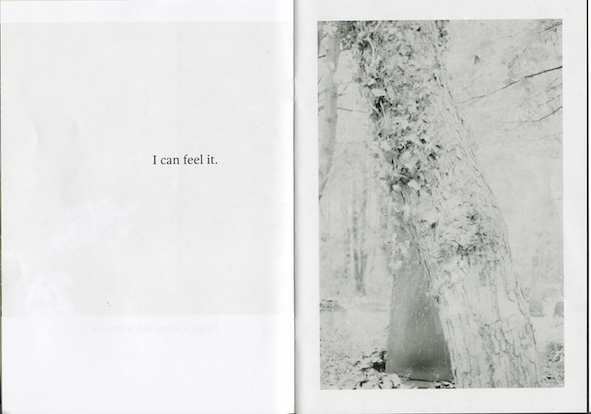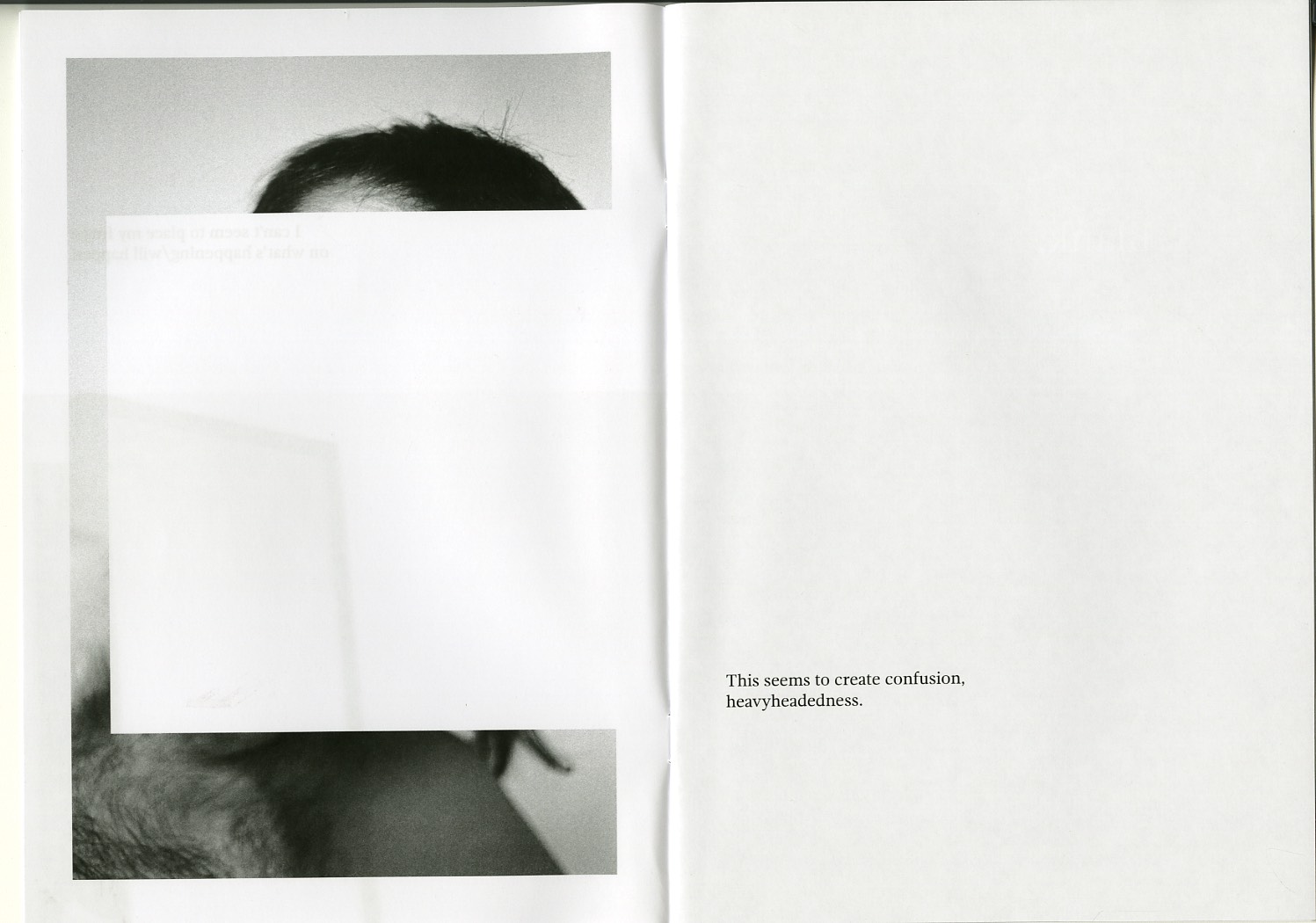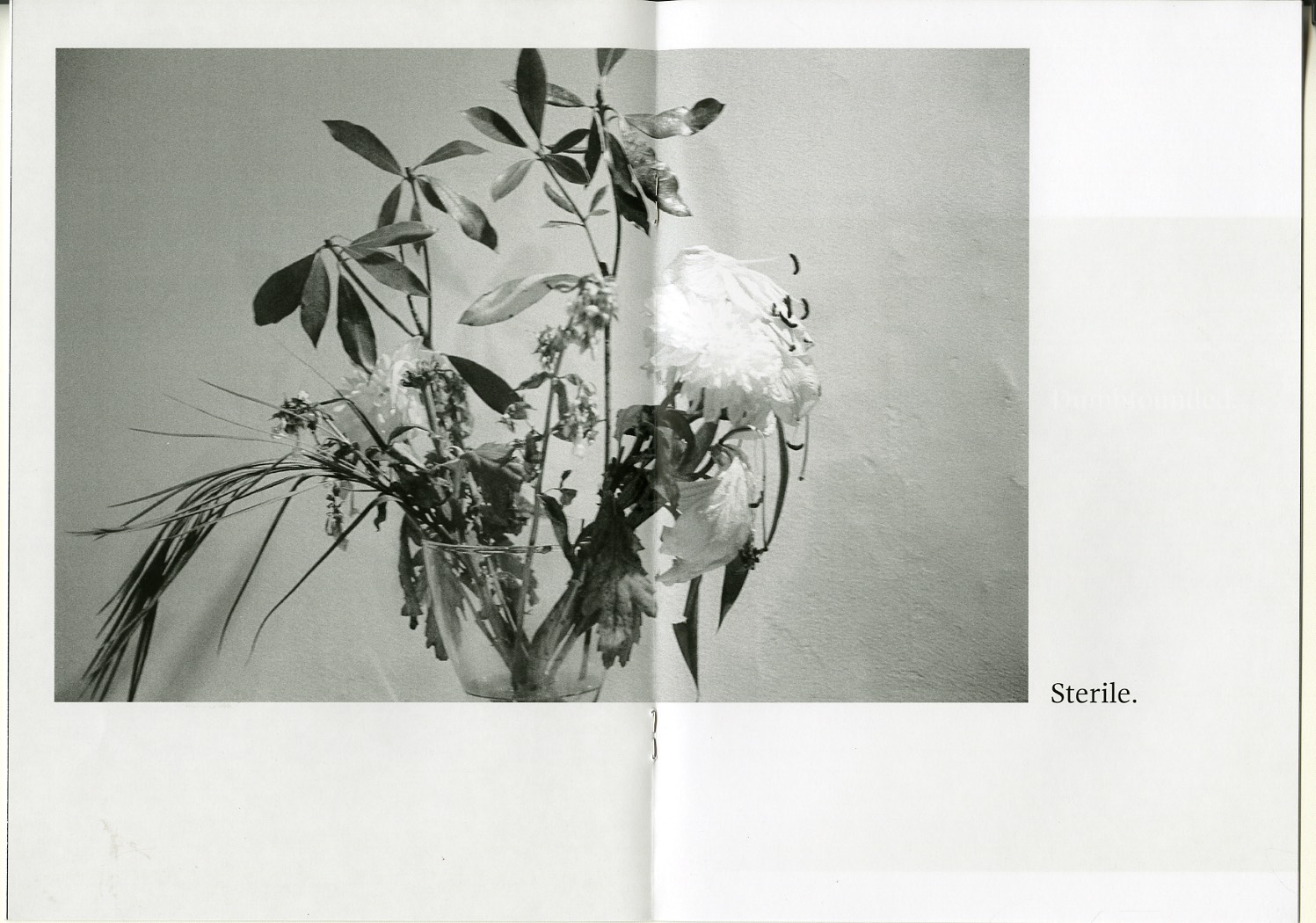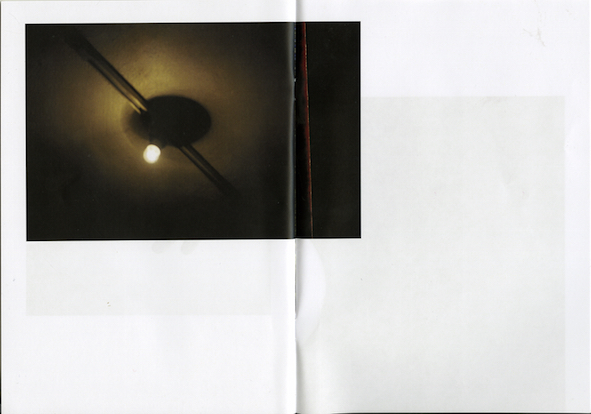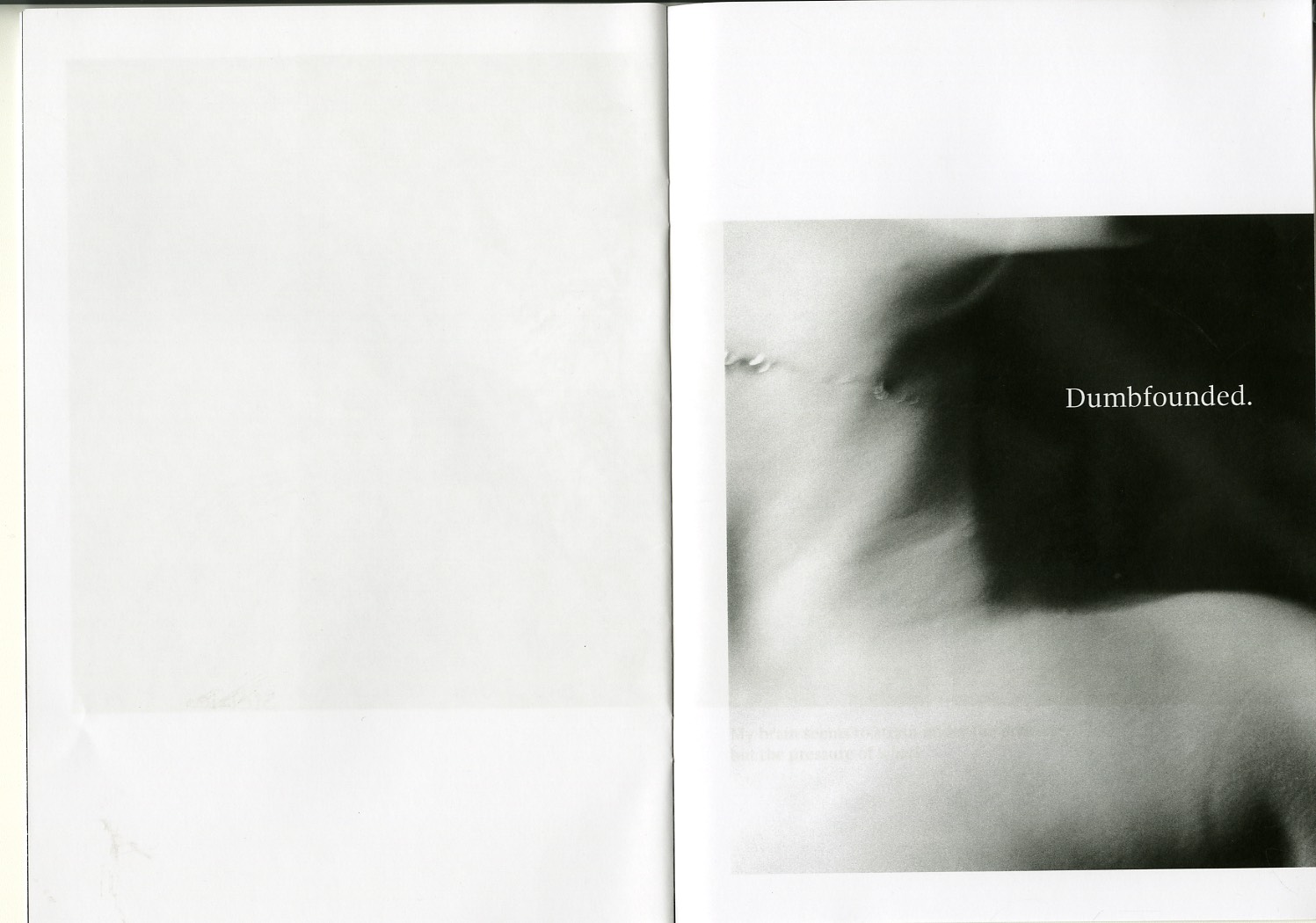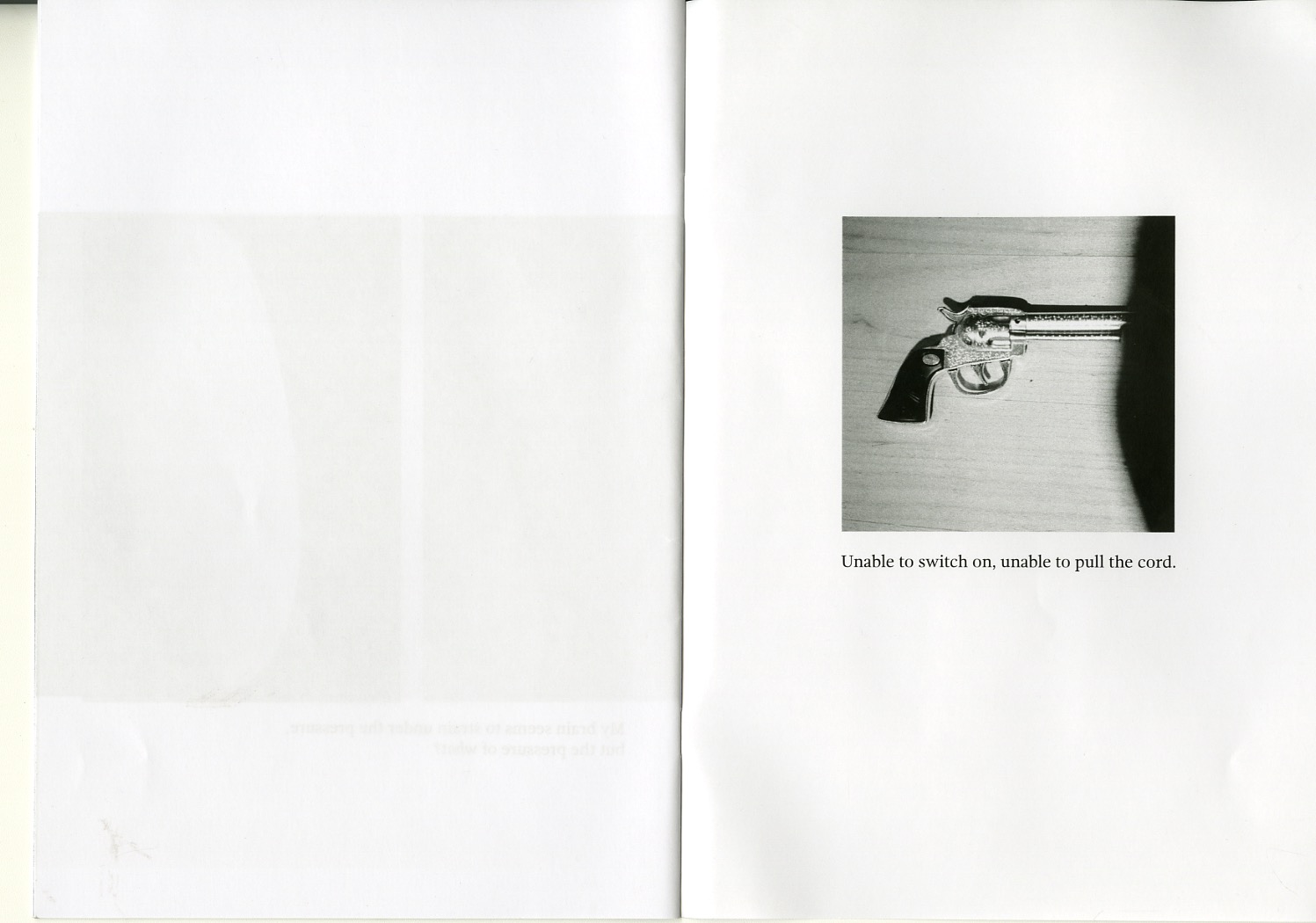 Photography publication for Joseph Glover.
Exhibition identity for Foam Collective.
An undefined problem solving session and eventual album launch with apdslfj paoiusdhn.