Since 2019 I've been working with Thighs of Steel, to help with their content and communications.

As an organisation they organise cycling events to raise money for initiatives that support people on the move. Usually this includes a mega ride from London to Athens each summer, split into week long sections that anyone can participate in as long as they raise at least €/£500.
In 2020, along with the rest of the world, our plans were scuppered and so we went to the drawing board to come up with an alternative plan. Something that wasn't just a patch, but an idea even more ambitious than our usual, and without breaking pandemic safety regulations.

That plan became Around The World in 40 Days, in partnership with Choose Love.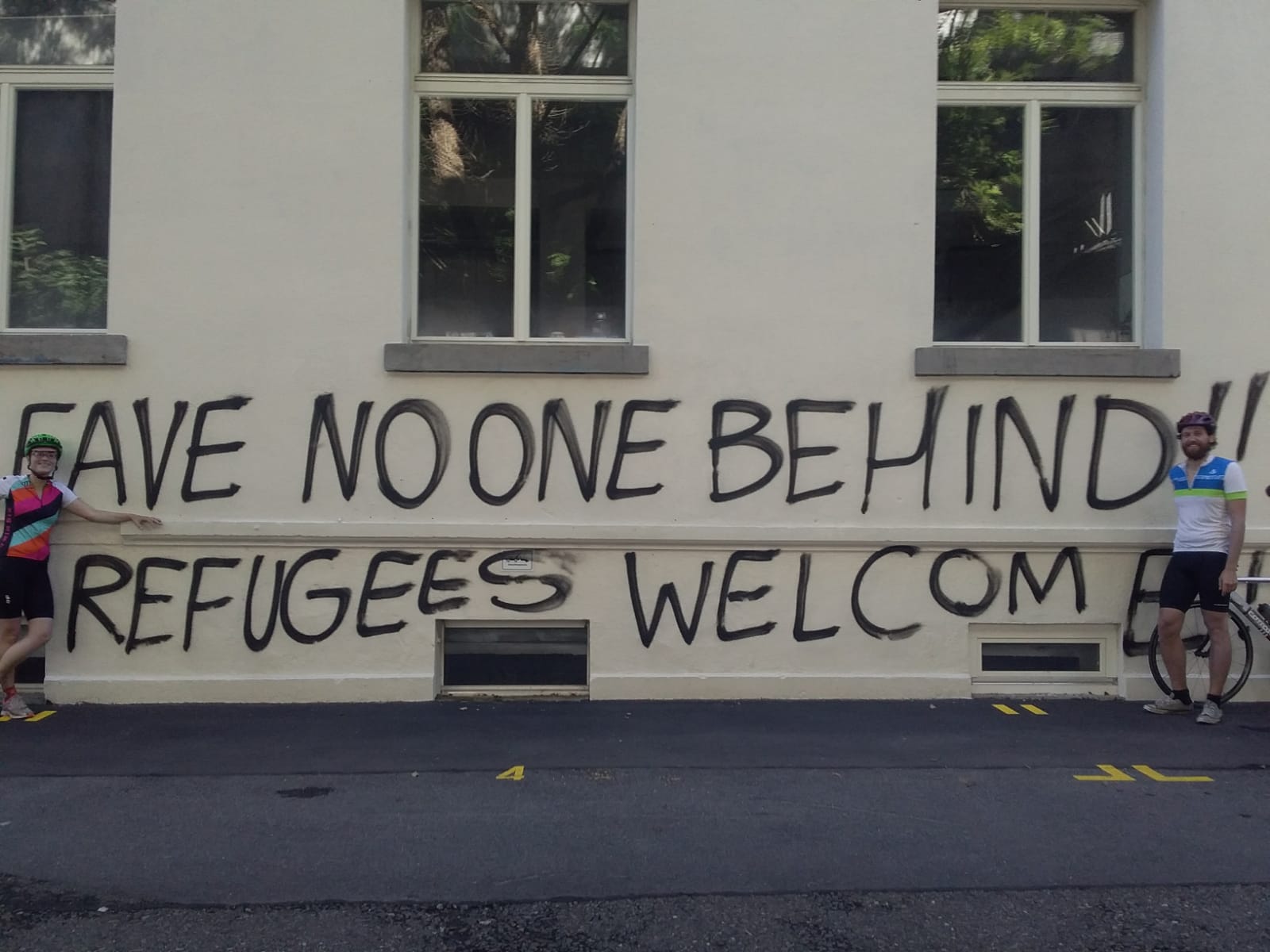 Our comms campaign ran side by side with Choose Love (they did the development and identity) with a mamoth combined effort achieving a result way beyond our hopes.

Over £130,000 raised and a distance of more than twice round the earth ridden, run and rolled. All for a very good reason, and thanks to an incredible community.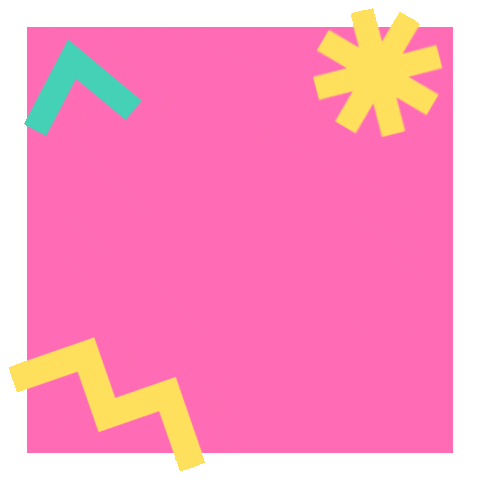 All content © James Crossley unless otherwise stated.